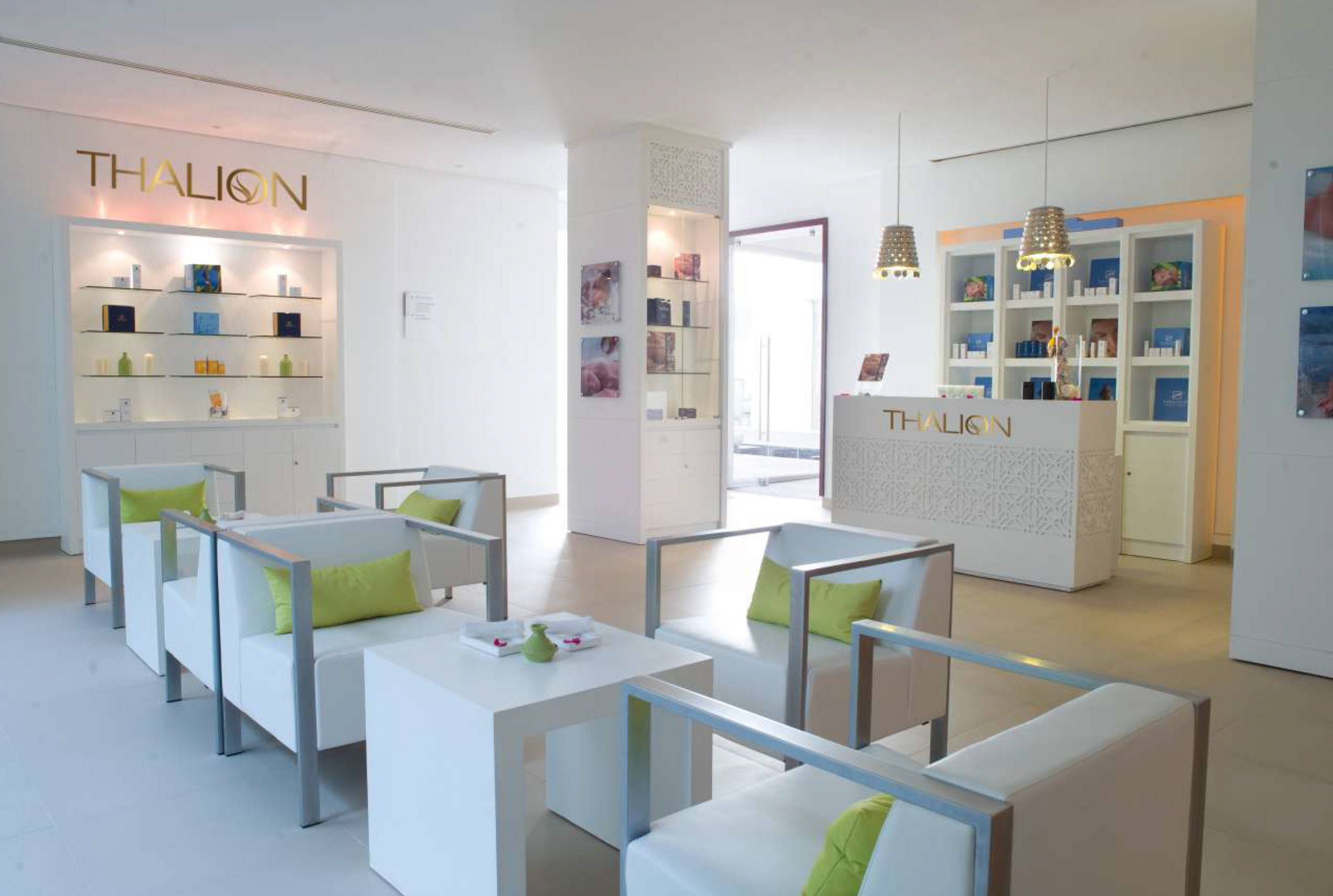 Our philosophy rests on 3 key words: 
KNOW
clients and their psychology
to UNDERSTAND
their needs and expectations
and CHOOSE
the most suitable products for the treatment room and the home
More than 40 treatments for a tailor made menu, adapted to your concept.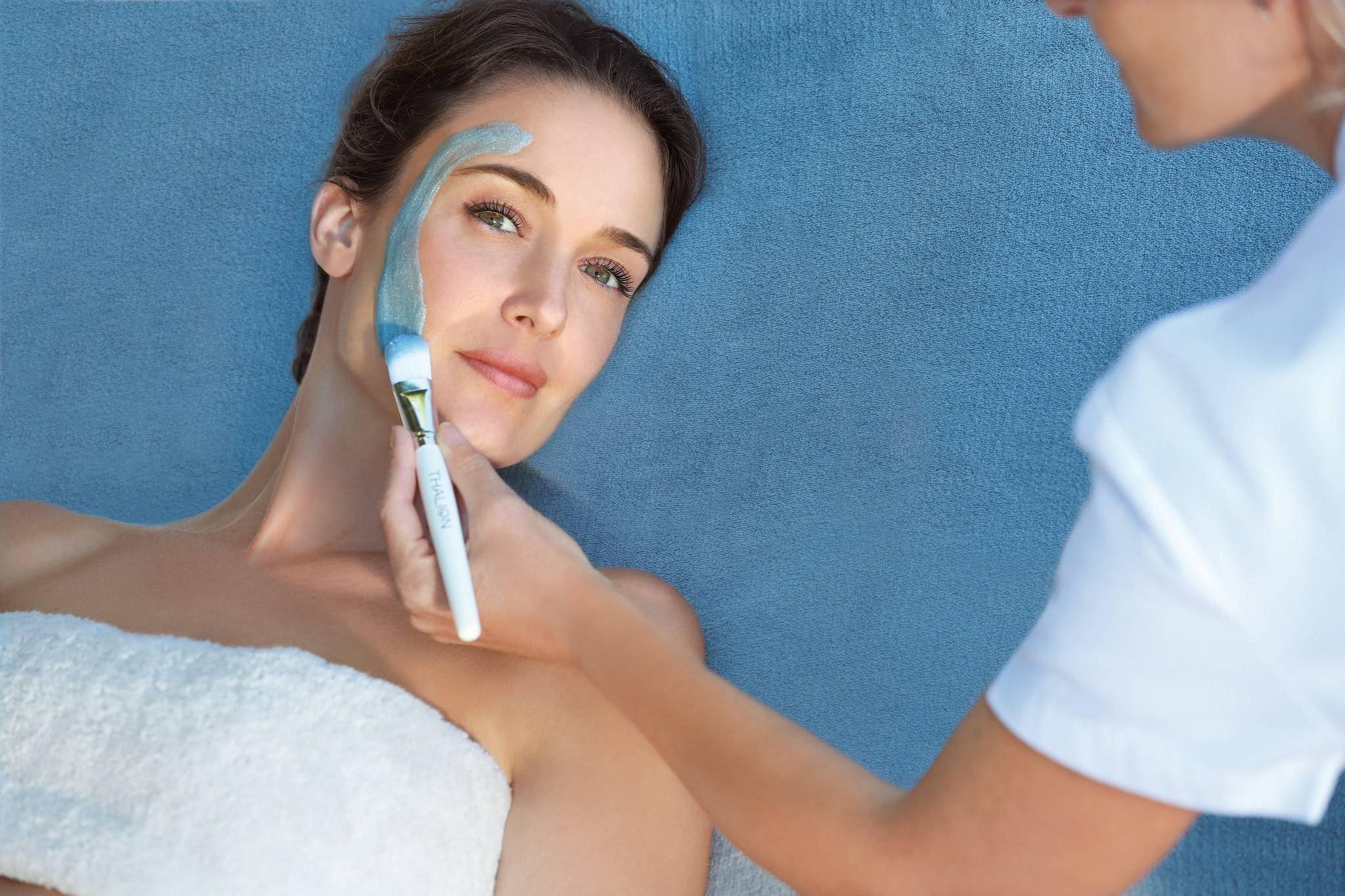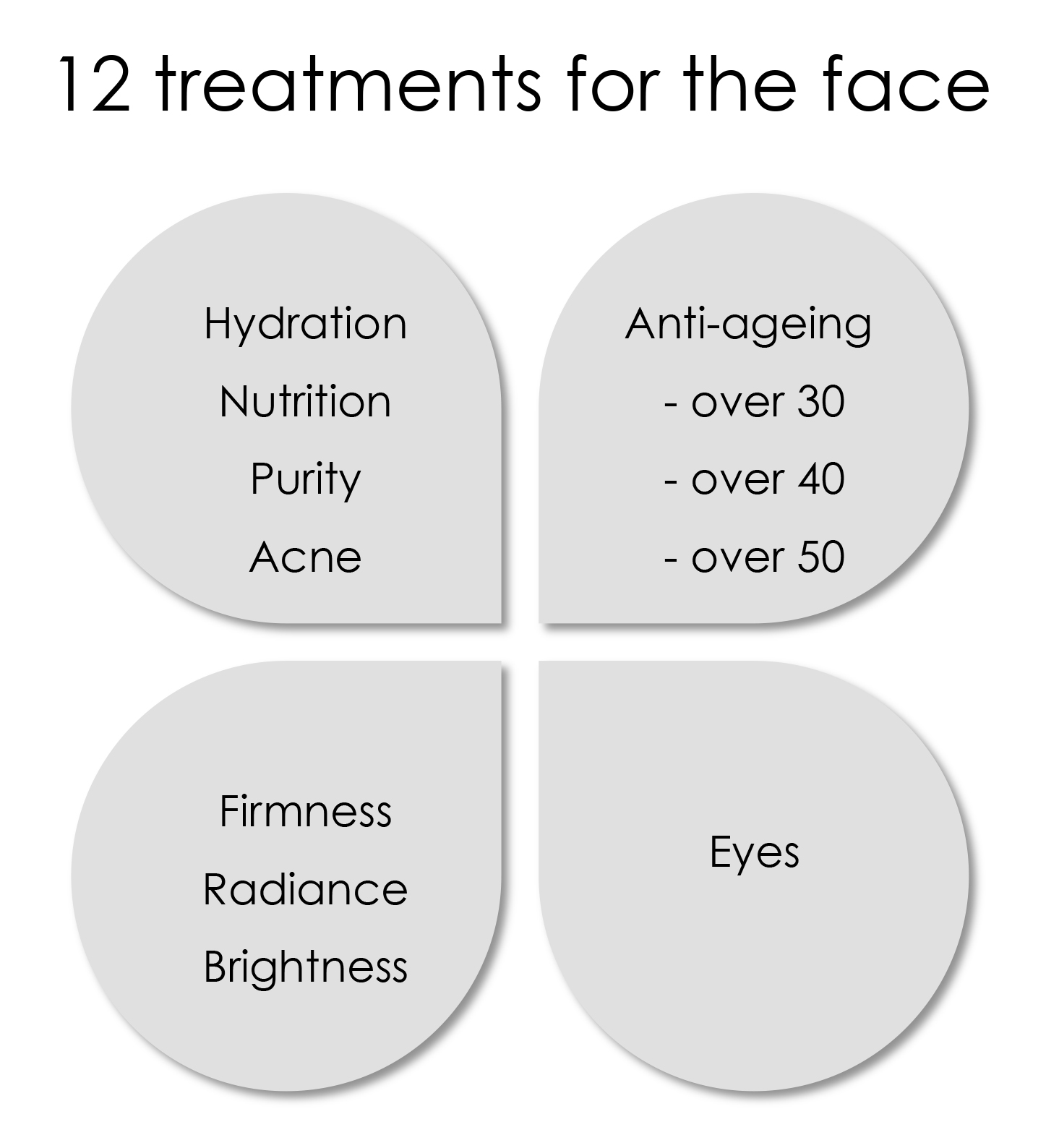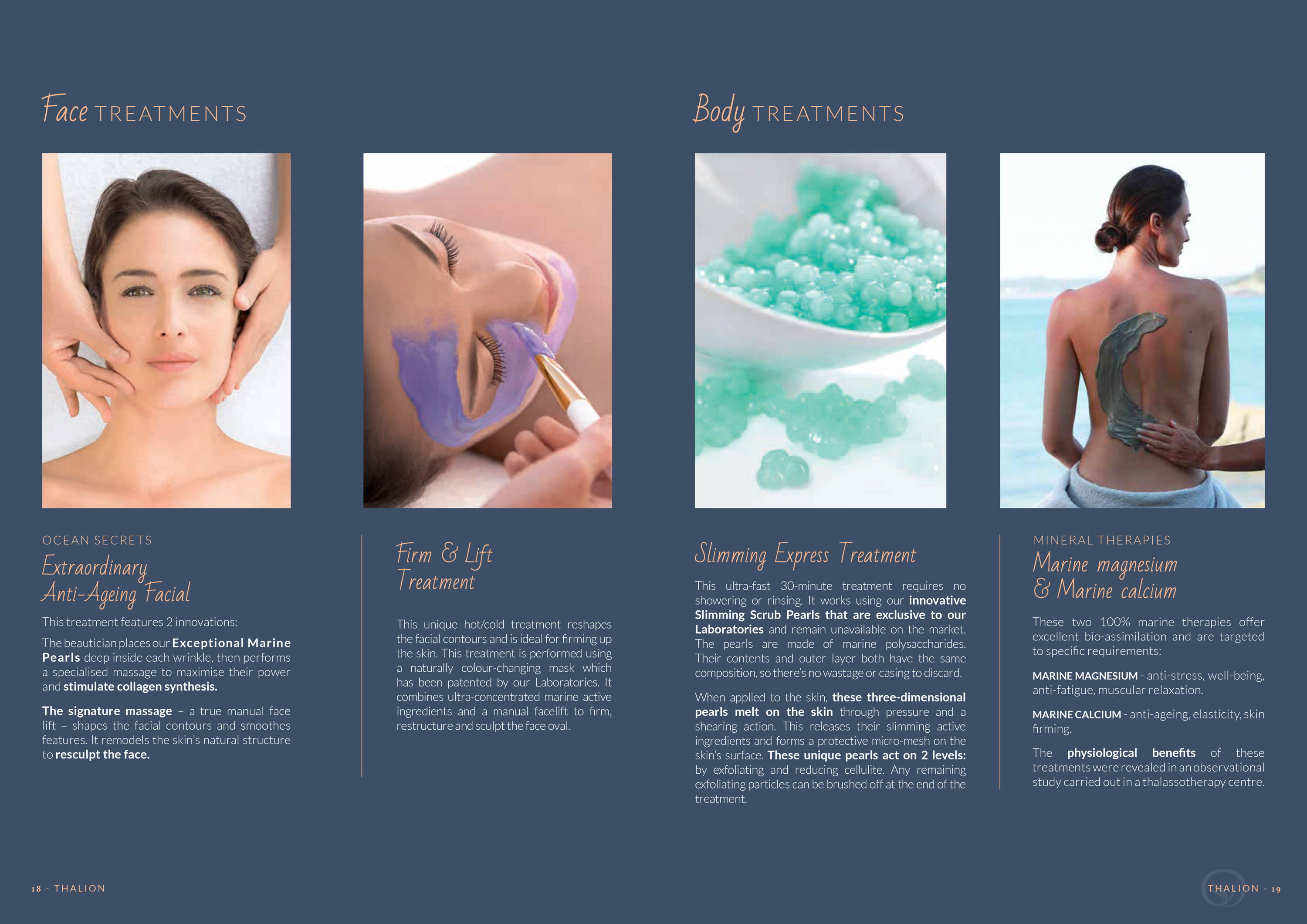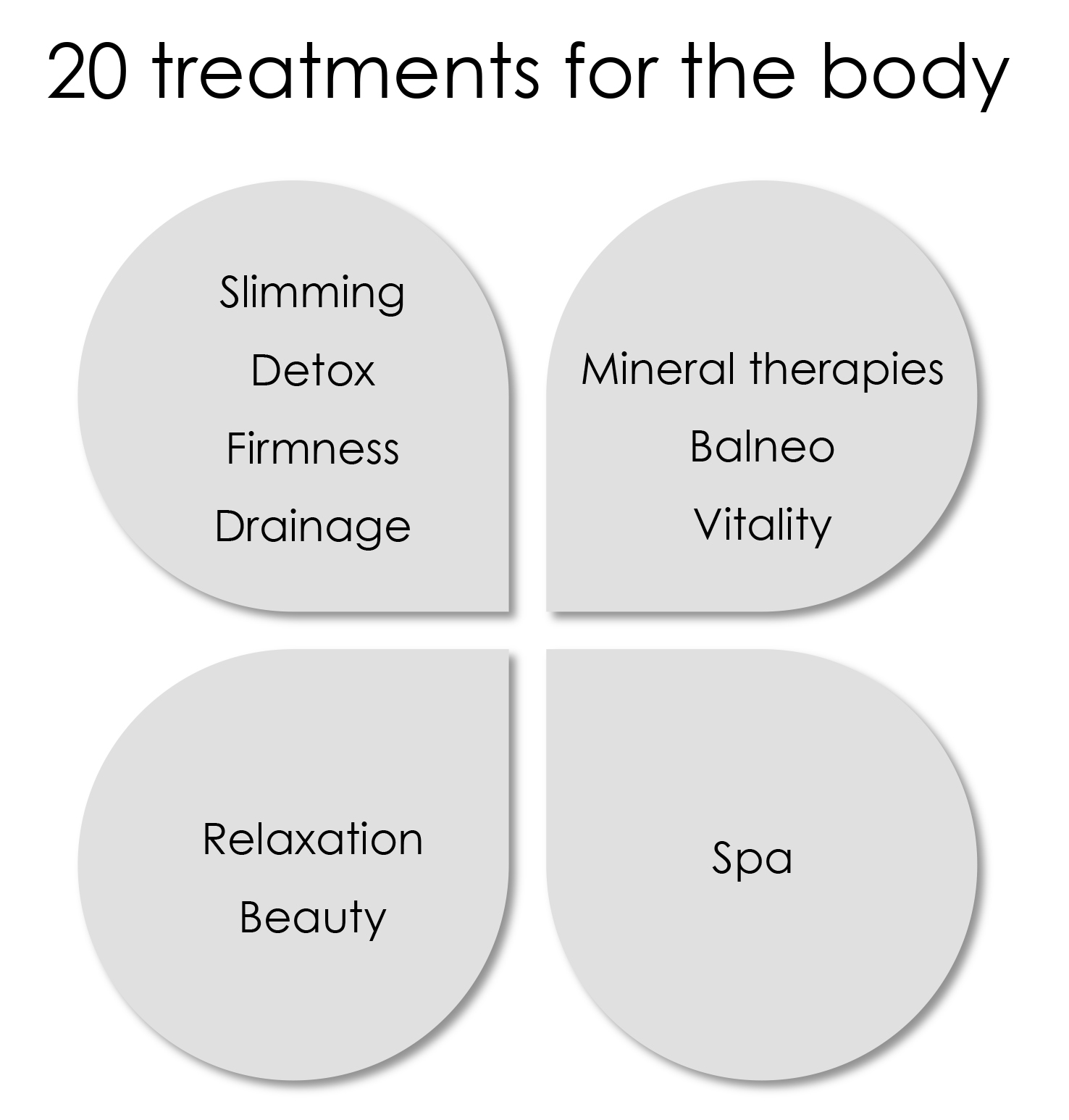 Become a Partner
Please fill in the form below and we will contact you shortly.
Thank you. Your email has been sent.
This field is required
This field is required
This field is required
This field is required
This field is required
This field is required
This field is required
This field is required